Looking to improve your digital media for your business? 

Central Coast Digital Media is a collaborative project bringing together the ability to create content to help your business look great online.

We can create promotional videos, YouTube content, video ads, animated graphics, product photography, commercial photography, team photos, drone footage, virtual tours, voice-overs, and much more.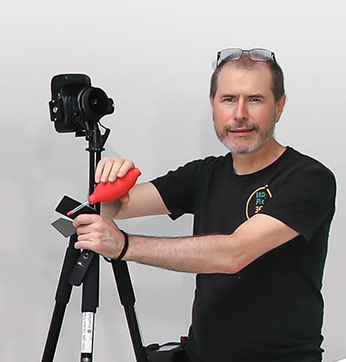 Marc Charette
Photography and Virtual Tours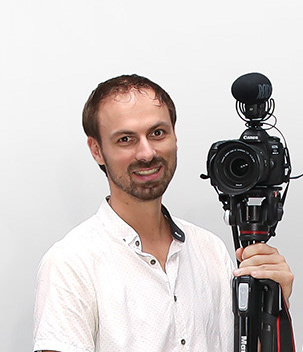 Phillip Maenpaa
Video & Storytelling Capture
CCDM is a collaborative project with local Central Coast creative professionals, including Marc Charette (Work Pics 360), and Phillip Maenpaa (Studio Ark).